Times are hard, there's no doubt about that. With the C-word taking over every aspect of our lives, it's hard not to feel gloomy about our current realities.
However, one thing that has been hit really hard by the pandemic is work, particularly people's jobs. A lot of people are out of work right now and that may be the same for you too.
Today, we'll be looking at some tips that can improve your job search process, increasing your chances of landing a job despite what the news might say.
Virtual networking
Let's be honest: the game has changed. Basic steps of job searching like meeting up with people at career fairs or networking events are now nearly impossible.
Luckily, they haven't disappered entirely, only taken on a new form: virtual networking events. From the intimate to the Comic-Con like, almost every event you can think of has been moved to digital platforms.
They are great for meeting people from around the world and engaging with companies that may be a great fit for you but you would not have considered otherwise.
If you're lucky, you may even meet up with recruiters immediately. Just make sure to be prepared with good lighting and zero technical issues.
Polish your LinkedIn
So let's say you met up with an interested recruiter at a virtual networking event. Now what?
Well, prior to this, you should have already made sure your digital self is spotless. It's important now more than ever to put your best foot forward on social media. This especially applies to LinkedIn, the place for anyone looking for your career history without getting a CV from you.
Of course, it's important to be on a diverse array of platforms and to make sure that your content on each platform aligns with the personal brand you're building for yourself. However, LinkedIn is perhaps the most vital tool in your job search process.
If you strategically highlight your best skills (focus on your top five to start) and smartly project what you're looking for, you're increasing your chances of landing a job.
LinkedIn has also created a special profile icon for job-seekers searching for a new role, though adjusting your LinkedIn profile settings to the "Share with recruiters" designation is less obvious and just as effective among recruiters.
Joining and staying active on LinkedIn—and even Facebook— by posting great content and engaging with others, can lead to job opportunities you'd never find in a job listing.
Learn something new
Expanding your skillset is always a great idea, but especially now when so many people are competing for the few roles out there.
Online learning is improving drastically and there's content out there for everyone. Start on free platforms like YouTube and graduate to Coursera or Udemy where courses come with certifications.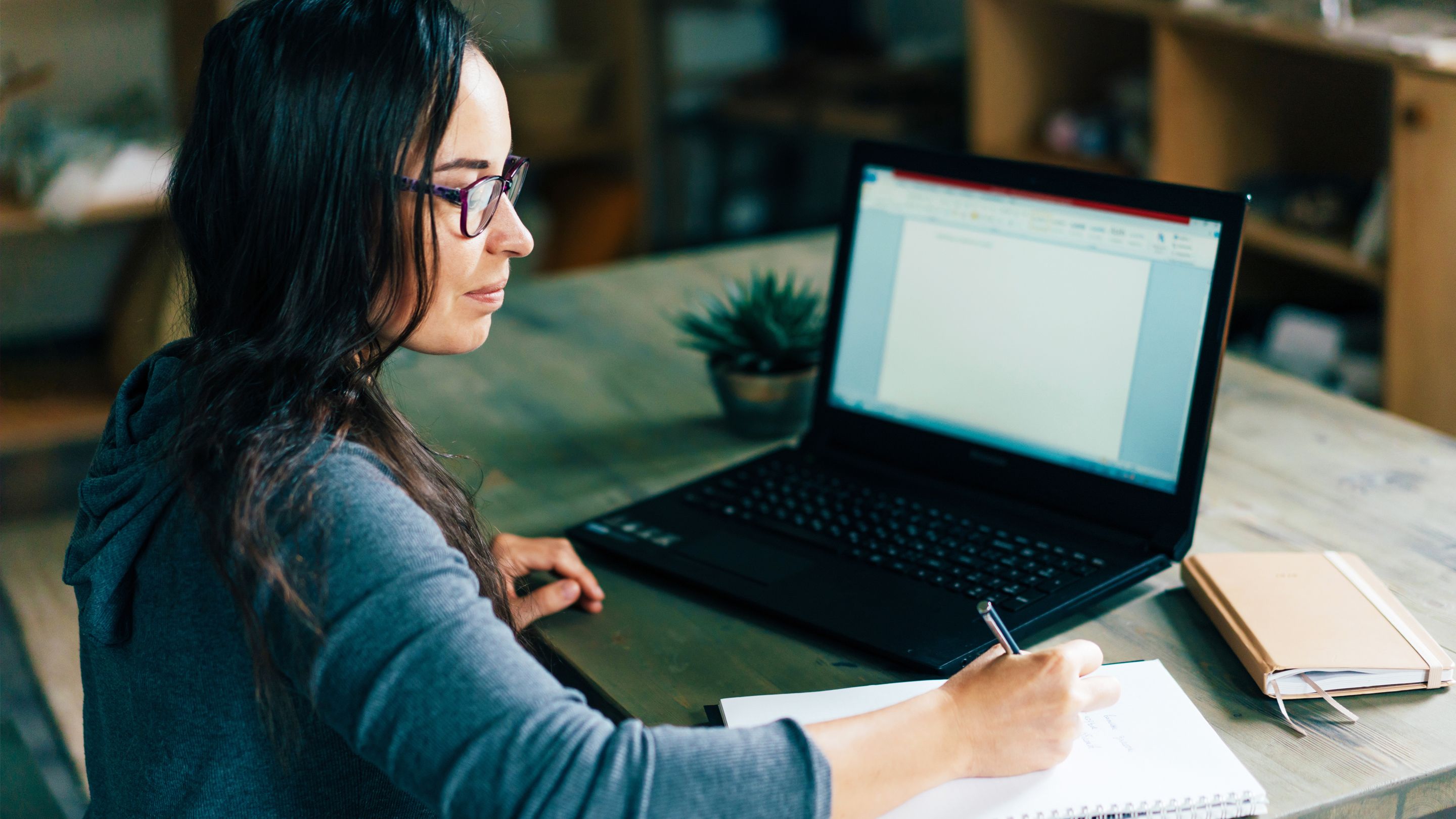 You can take courses on pretty much anything but the best approach to online learning is to find what will improve your work.
Hiring managers also want to know that you can navigate all the tools and platforms that make remote work possible. This is the main method of working for the foreseeable future, so taking courses on this can improve your employability. They'll also allow you to adapt to remote work easier than most.
Nurture your network
Where you may have met up with acquaintances within your favored company for a coffee before, that's nearly impossible now.
However, don't assume that the pandemic has made people more reluctant to have conversations. Despite all the talk about "Zoom fatigue" there are ways to make meaningful connections with people through different platforms.
Challenge yourself to reach out to new people every day. Check-in with existing contacts or send customized invitations to new contacts, including an explanation of how you found the connection.
Make sure you have something important to discuss, otherwise you won't have a great response rate. You can reach out to people with the sorts of roles or career path you want. Avoid asking for help such as forwarding your résumé to HR. (but it is OK to ask for a referral for other informational interviews).
Post content that's helpful or insightful given the current circumstance, or leverage your own expertise to publish content. This signals to potential employers that you are an expert in your field and allows you to stand out.
Keep an open mind
Both a Kpop song lyric and an affirmation of sorts, keeping an open mind is vital with the current state of the job market. Globally, people are grappling with the "new normal" and have had to change the ways they think about things.
It's important to extend this to how you think about your career and be intentional about how you may be restricting yourself.
From changing up your usual work style or the entire industry you work in, it's important to keep an open mind about where you concentrate your job search.
Some sectors – such as technology, life sciences, and e-commerce – will be hiring more than others at the moment, so be strategic about how and where you look for new roles.
In addition, don't assume that any role that you take should be a permanent one. Temporary roles (contract or freelance) can also be invaluable ways to build your skillset and gain experience in different areas. That's before you consider that such roles can sometimes be made permanent later.
All in all, stay positive about your prospects- the right role is out there for you!